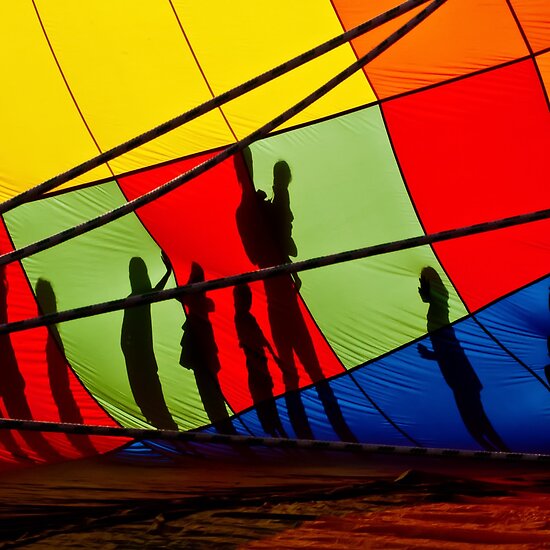 Over the Memorial Day weekend, my wife Cindy and I traveled to Decatur, Alabama to enjoy the Alabama Jubilee. The Alabama Jubilee is a hot-air balloon event held annually at Point Mallard. We had a wonderful time.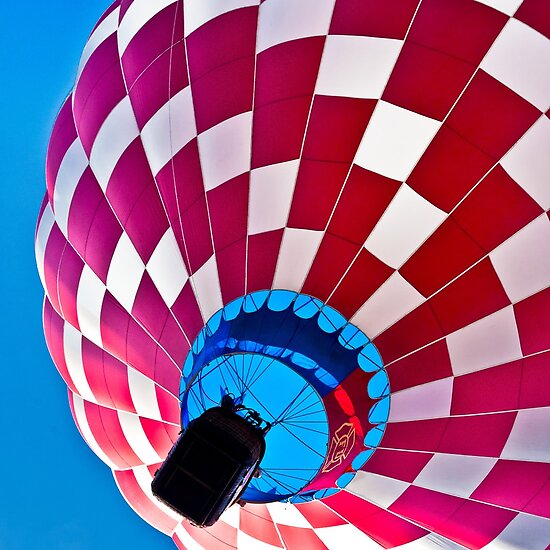 As it turned the out they canceled the scheduled Saturday afternoon flights because of wind. However, they still filled the balloons for the glow event. This event takes place after sundown where the pilots just heat up the balloons to make them glow. It is amazing to witness.
As they were filling the this balloon I walked around to the base of the balloon and peered through the bottom of the balloon. The children seen were all lined up perfectly talking about the big balloon. The sun was low in the sky behind them which created a nice silhouette.